What is an email deliverability audit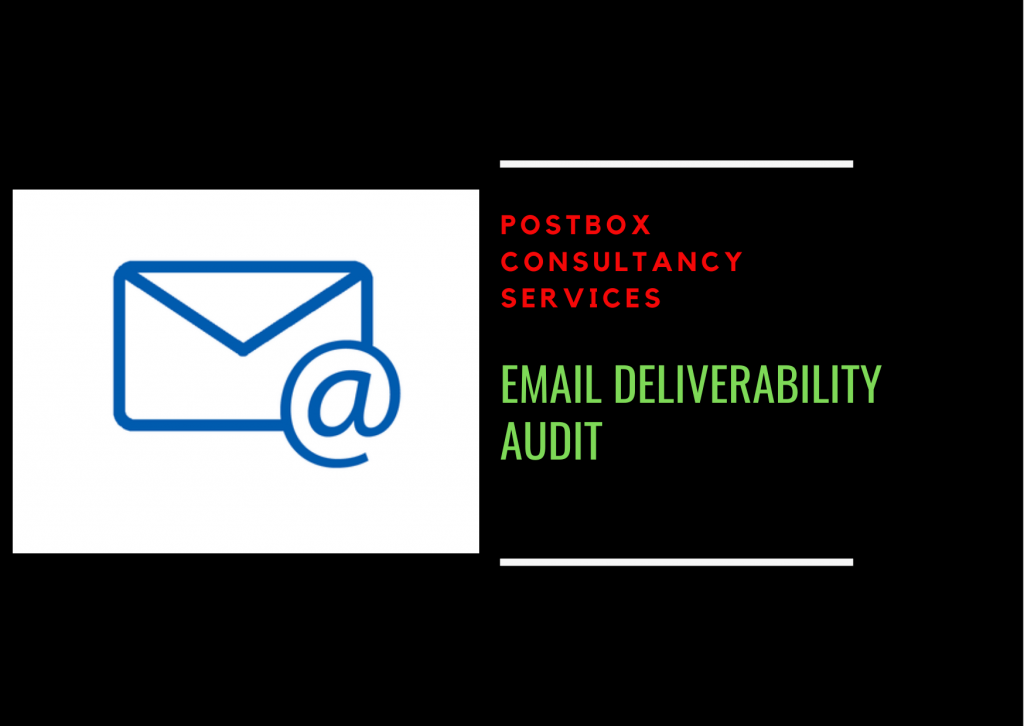 Email deliverability audit
Email Deliverability is defined as percentage of emails which are meaningfully landing in the inbox of your recipients and not their spam.
Poor email deliverability is a very common problem which most of us who are in email marketing face. Deliverability issues are not limited to scenarios where the emails are sent in bulk but they occur even in cases of transactional emails and personal emails.  But the term Email Deliverability Audit is not very well known. 
---
When someone face deliverability issues, most of the time he thinks of the
technical configurations
like
SPF
and DKIM which might be wrong or he thinks of IP blacklisting.  What he does not realise that there can be tons of factors which may be impacting his email deliverability. 
---
With continuously evolving
algorithms
of email providers like Gmail we can not say for sure what all parameters these algorithms consider to determine the placement of an email. But to fix the deliverability issues its best to look as many aspects of your emailing as possible. And that is the reason you need some expert help.
---
The email deliverability auditor actually goes and understand the whole flow of your platform and looks in to all nitty gritty of your emails. He tries to analyse all scenarios where your email may be caught by spam filters.
---
Some of the aspects included in the email deliverability audit are:
IP and Domain/Sub-Domain Reputation Review
Email Authentication (SPF, DKIM, DMARC) Review
Content Review – spaminess, language, design of template, images, links etc
Service Provider Setup Review – Domain white-listing
Data Management Review – Unsubscribe, Feedback Loops, Bounce Handling, List Quality
Review of your campaign management practices
Seed list testing
---
At Postbox Consultancy Services we conduct a through audit on your system and compile all findings in a PDF. The report is shared with you and then we walk you through the report and help you understand the issues which are impacting the deliverability. The report also includes short and long term next steps, tools recommendations and it will work as a deliverability bible for your email marketing team for many years to come.
In case you are facing some deliverability issues in your emailing and need some help, please don't hesitate to drop us a line and we will get back to you. Our audits have helped number of number clients till now to get better insights in to their emailing and we have helped them to improve significantly.
---
Other related posts: