Postbox Consultancy Services follows the universal values of Truthfulness, Compassion and Tolerance.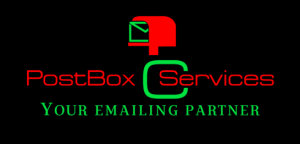 We are a Apollo.io partner
Postbox Consultancy Services is a partner with Apollo.io. We can help you with your lead generation campaigns using Apollo. Apollo is one of the best lead generation tools available in market. It has its own lead database, provides inbuilt A/B testing and has best in class sequencing and analytics features.
We are a Mailreach partner
We are a partner with Mailreach – The #1 email warm up service to stop landing in spam.
We are a Mailchimp partner
Postbox Consultancy Services can help with any requirements around Mailchimp – setup, template design, campaign execution and management, abandoned cart automation etc.
Email Deliverability Audit
Comprehensive Email Deliverability Audit
Reveals issues in your emailing platform, content and processes
Gives insights on best practices to improve deliverability
Includes Seed List Testing, IP/Domain reputation, Content Reviews
What is an Email Deliverability Audit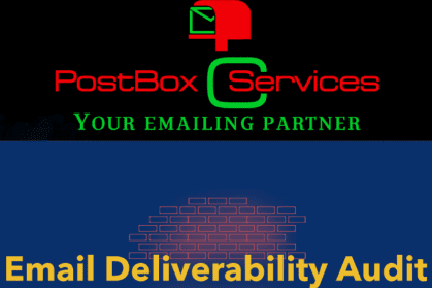 Email Deliverability Consultancy
Short and long term goal assessment
Through review of your existing email infrastructure
Industry best practices overview and guidance
Content recommendations
ESP/ISP specific issues, IP Rotation Warm up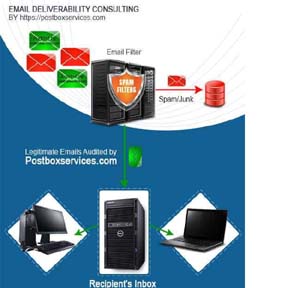 Custom Email Platform
Email infrastructure using any well known ESP
Building your own small, medium or large scale email Infrastructure
Training your teams
Scaling/Maintenance of your existing infrastructure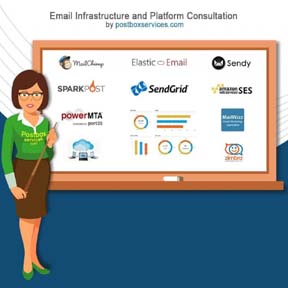 Email Campaigns Management
List development, nurture and segmentation
List warm up and reengaging old customers
Developing and executing the campaigns
A/B Split Testing, Drip Campaigns, Auto-responders
E-commerce email workflows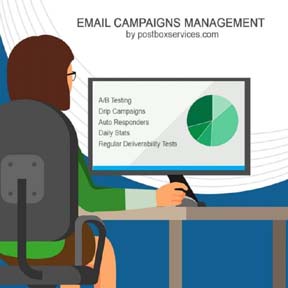 Email Marketing Tools
Complete email marketing suite like Omnisend or Mailchimp
Email deliverability monitoring and testing tools
Tools for cold emails outreach, affiliate email marketing
Deployment of various open source tools/technology related to emails

My Open rates are continuously going down and my emails land in spam. How can you help ?
Deliverability problems are very common and they can happen for number of different reasons. We would need to understand the factors impacting your deliverability. An email deliverability audit helps in identifying these problems. Please get in touch with us
Can Postbox Services provide us consultancy while we do our own stuff ?
Sure. We can work as external consultants or auditors and help you and your teams to manage the email delivery themselves.
What is the best open/click rate postbox services assure
Inbox rate and other parameters like open and click rates depend on a large number of factors so its not possible to give a generic number which fits all cases.  We need to understand your system and your requirements. If you are building your system from scratch we can help you from beginning to implement all industry best practices so that you build a solid system which delivers. If you have an existing system which is facing issues then we need to analyse all factors which are impacting your delivery and need to fix all of these issues. Fixing the delivery issues for an existing system takes some time, effort and patience but can surely be done.
We are looking to build email infrastructure which can handle few million emails daily. Can postbox services help?
Sure. We can help you build an email infrastructure of any scale you need. Whether you are an email service provider or you need a large/small scale system to handle in house email volume, we can help you with that. Please contact us with your requirements.
Where can I host my email infrastructure?
Postbox Consultancy Services can help you find the best provider to host your email infrastructure which depends on number of factors. Send us your details and let us understand what you are looking for. Please contact us using the form below.
Contact us for any enquiry
Address
Postbox Consultancy Services (OPC) private limited
Kolar Road,
Bhopal, 462042
India
Email :- [email protected]
Skype:- postbox_services